"We are trusted for window cleaning by Private Business to deliver the best results"
*We believe we offer the very best for Business Owners of Melbourne for the following reasons:
Security- Rigorous screening process is applied to all new staff coming on board to ensure the staff cleaning the windows of your building can be trusted.
Safe Squeegees – Plastic tipped squeegees so as not to scratch your window frames.
Patented Ladder Covers – ensures no marks or damage of any kind is left on your premises while window cleaning when ladders are required.
People Focused Staff – We don't train our staff to be nice we just hire nice people.
*
We cover a large variety of Businesses some of which include – Showrooms, Dentist Practises, Hospitals, Office buildings and many more.
Click thumbnail below to see more images: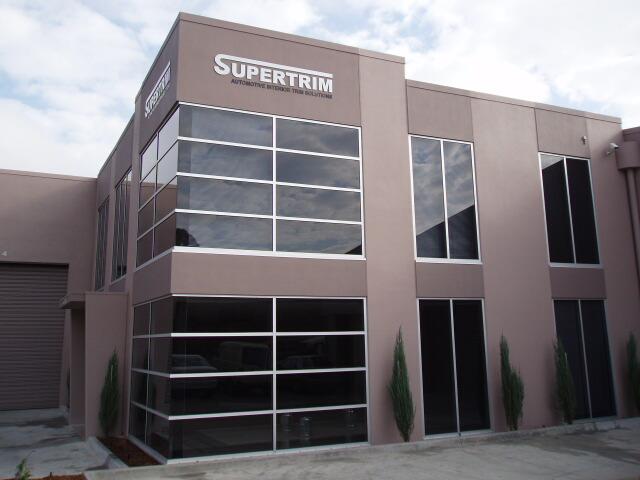 Private Business Clients