"We are trusted by Owners Corporation Managers to deliver best window cleaning results"
*We believe we offer the very best window cleaning to Body Corporate managers for the following reasons:
Photo Updates- We deliver to your email photos of the job as we know you don't always have the time to inspect everything. And we take pride in our work and delight in showing you the finished results.
Messages – Should we miss your call we will always get back to you on the same business day.
Industry Recognised Licenses – Staff receive external training such as in OH&S courses and Industry Recognized Red and Yellow cards and attending WorkSafe Seminars.
Accurate Expectations – Comprehensive quote provided at no charge outlining exactly what you can expect from us to you.
*
We cover a large variety of Building sites some of which include – Shopping Centres, Residential Blocks, Office Buildings, Retirement Villages, Factories and many more.  
Click the image below to view more images: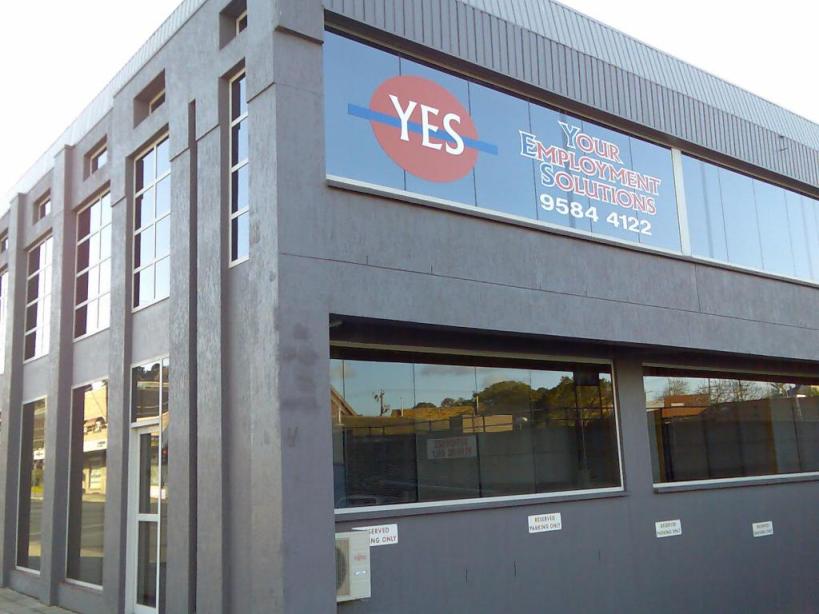 Body Corporate Clients