DISCOVER 5 REASONS WHY YOU SHOULD CALL SQUEAKY CLEAN FOR YOUR WINDOW CLEANING NOW….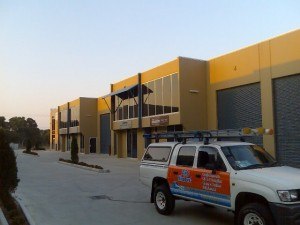 1 – Transparent Quoting Method
1. Consistent –
Based on how many windows and their size you have. Therefore it eliminates the fluctuations in price.
2. Accountable –
Due to the transparent nature of the quote, its easy to see if its calculated correctly.
3. Fair –
Because it's based on a sliding scale of how many windows you have and their size and not on a particular window cleaners judgement or speed. Calculated the same way every time.
4. Competitive –
Unlike other companies that you can be charged based on what suburb you live in, or how busy the company is with seasonal work, we stick to the same method thus being very competitive year round and no matter where you live.





by